At Optimum we use the latest technology in digital printing to create quality banners for your promotional needs. We can offer you a wide choice so there's a banner suitable for every situation:
Banners are perfect for indoors and outdoor use and are a really cost effective and successful promotional tool. They can be used to promote temporary events such as festivals, sales and open days or they can be placed in more permanent locations. Perfect for cafes and al fresco restaurants, our banners can be attached to poles to create a stylish eating area. We can also advise you on the best way to hang or attach your banners too.
Any Size – a banner as long and as wide as you need.
Finishing touches – banners come complete with hem and eyelets ready for attaching.
Full Colour – top quality printing using our high-resolution digital printers.
Single or double sided printing available.
Weather resistant – both PVC and Mesh banners will last outdoors for up to 5 years.
Choice of PVC or MeshChoice of PVC or Mesh.
Design choices – you can supply your own artwork or we can design for you.
Fire regulations compliance – we can supply banners suitable for public places.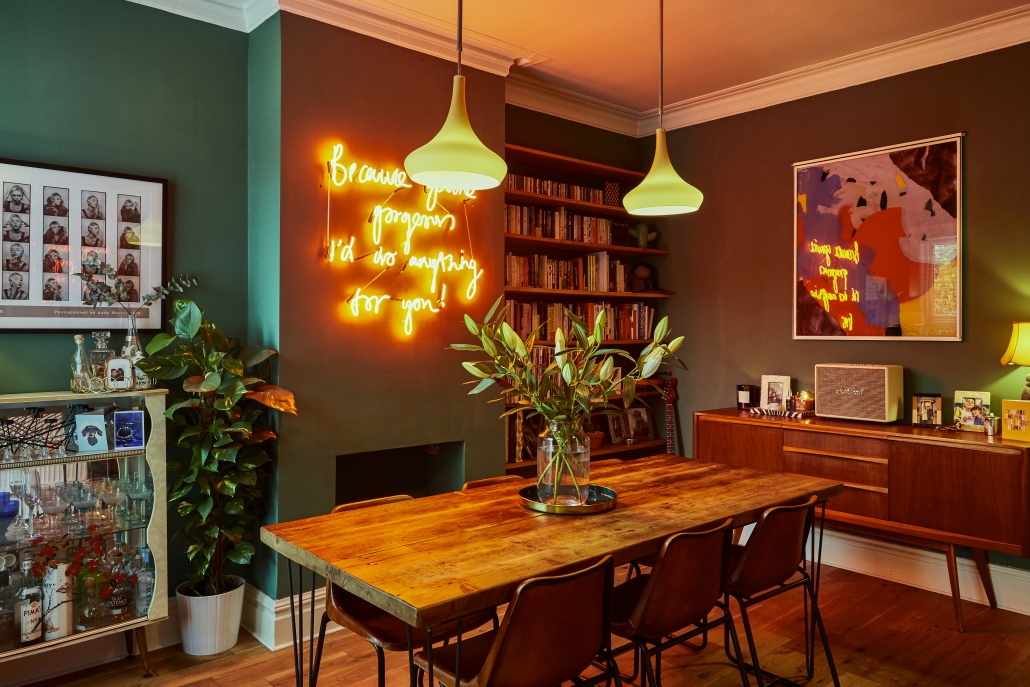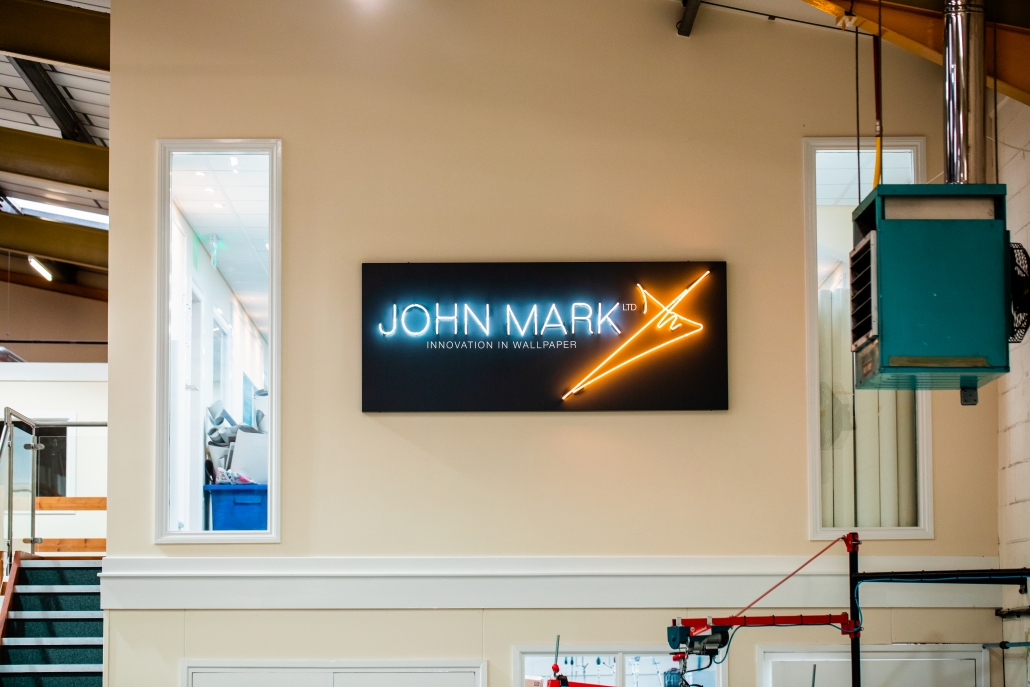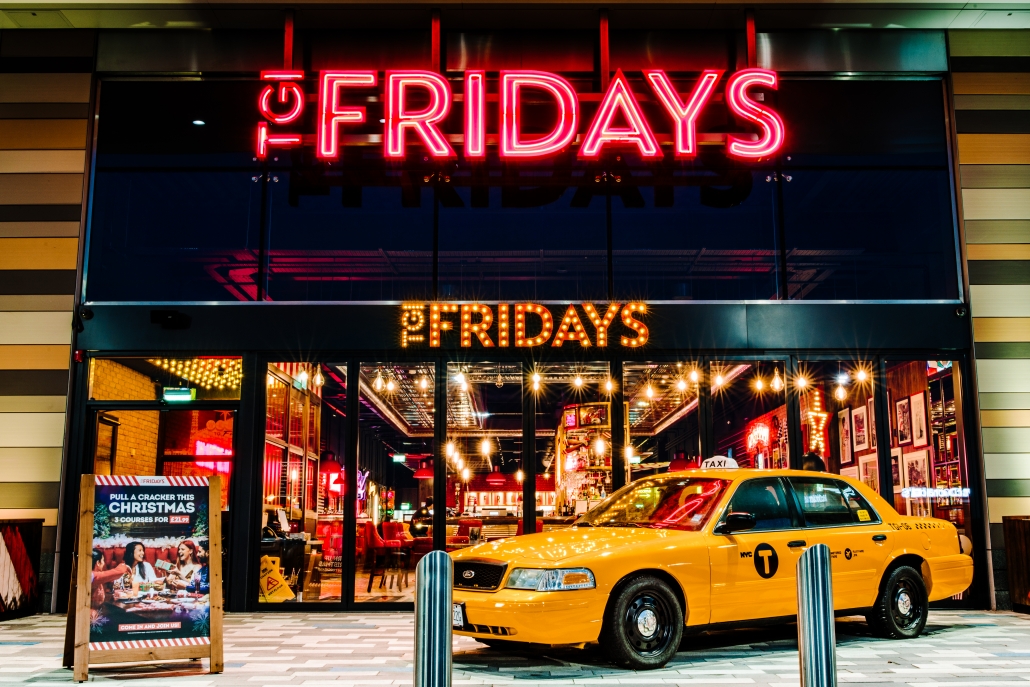 Talk to Optimum Signs about your requirements. We can provide you with free advice and an estimate without any obligation. Call us today on 01772 652099, or e-mail us below.
Terms & Conditions
Optimum Signs, Unit A122, Tustin Way, Longridge Road, Preston, Lancashire, PR2 5LX