Directional signs and systems are used to help people navigate their way around unfamiliar environments. They are a great way to welcome, direct or guide customers and visitors around an unfamiliar building – they're very popular and useful in a stadium, large offices, hospitals, colleges, stations and shopping centres.
At Optimum we can help you design well-planned and easy-to-read signs that improve the flow of people or provide key information. High quality directional signs will enhance your organisation's image and service.
We offer a wide choice of designs including wall mounted signs, illuminated signs and modular changeable signs.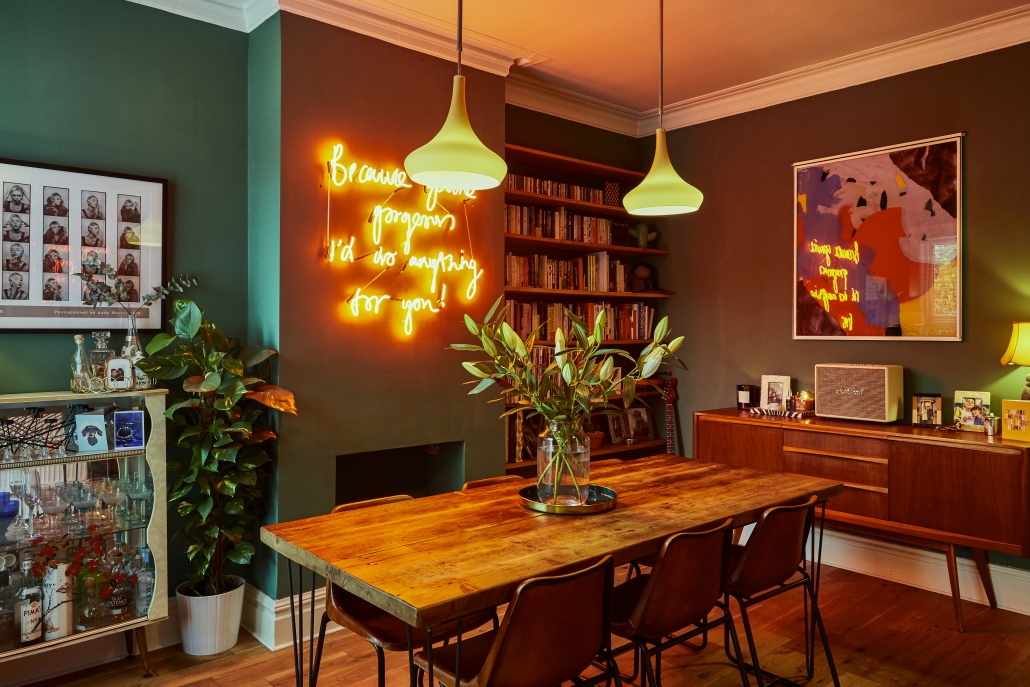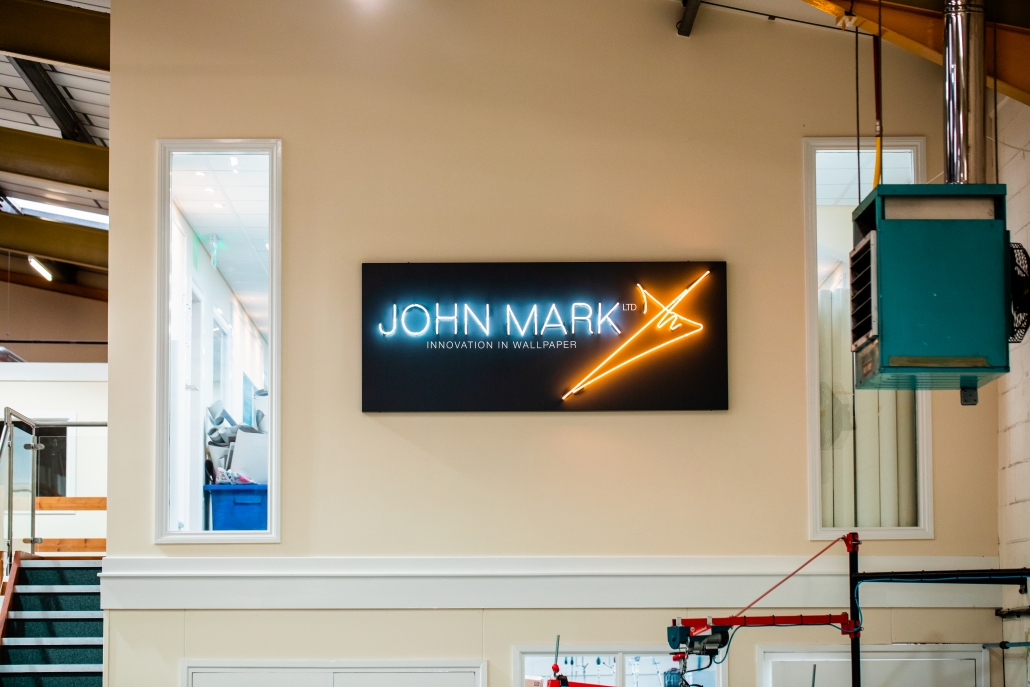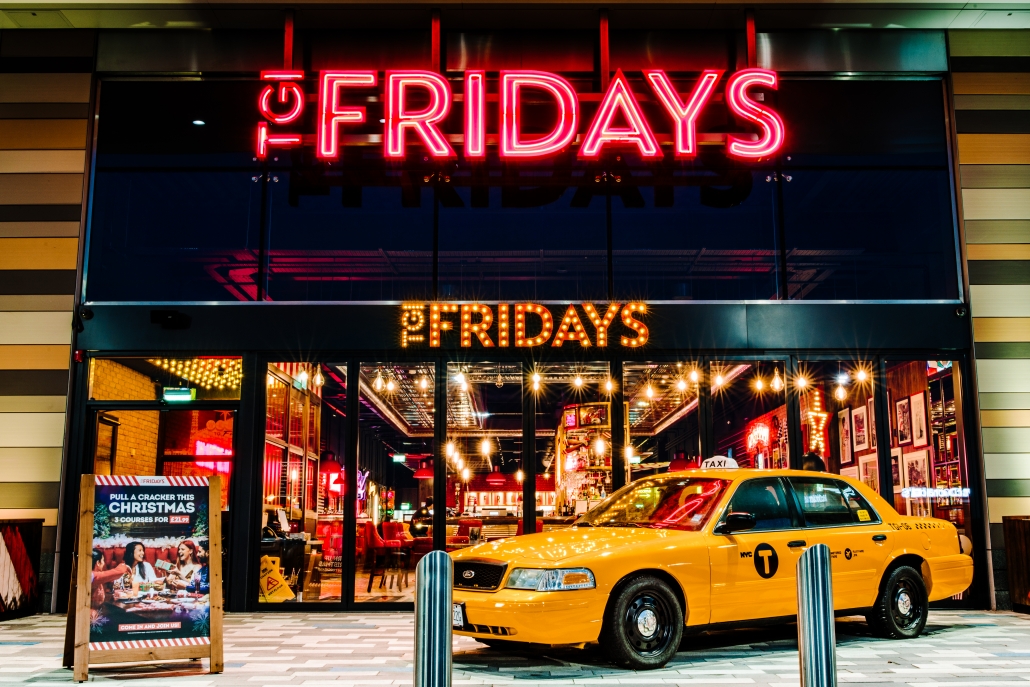 Talk to Optimum Signs about your requirements. We can provide you with free advice and an estimate without any obligation. Call us today on 01772 652099, or e-mail us below.
Terms & Conditions
Optimum Signs, Unit A122, Tustin Way, Longridge Road, Preston, Lancashire, PR2 5LX