Post and Panel signs are one of the most effective and versatile signs available. They are simple, durable and can be supplied in variety of shapes and sizes to suit your business.
Post and panel signs are usually made from aluminum and are particularly useful as directional signs for example on industrial estates, campuses or at shopping centres. They have two posts and a panel which can be painted in a choice of colours. The posts can be supplied in a variety of shapes to suit your building, while the panels can be made from a choice of materials and decorated with graphics. Post and panel signs are not usually internally illuminated but they can be effectively lit from the ground.
Post and panel signs create a professional image and have almost limitless design options including three-dimensional built up letters or cut out letters to add more character and style to the signage.
Whether you want something traditional or contemporary we will have an A board to suit your needs. We only supply products that use the best quality materials to help ensure the sign is long lasting, looks good and is durable. We offer a full design service and can supply any artwork you need for the panels or printed poster inserts.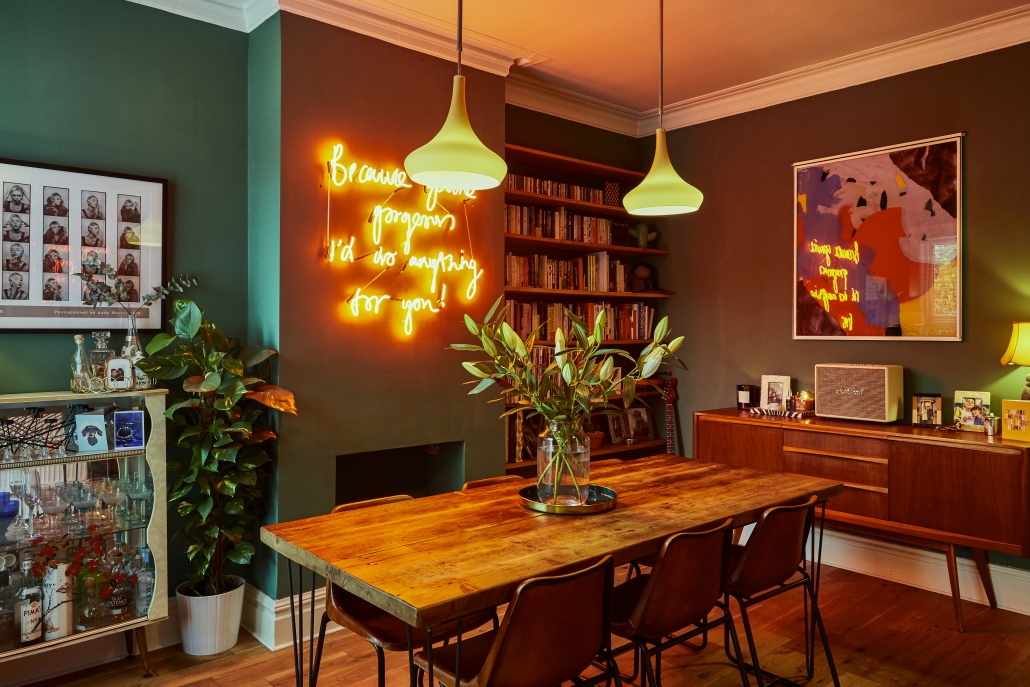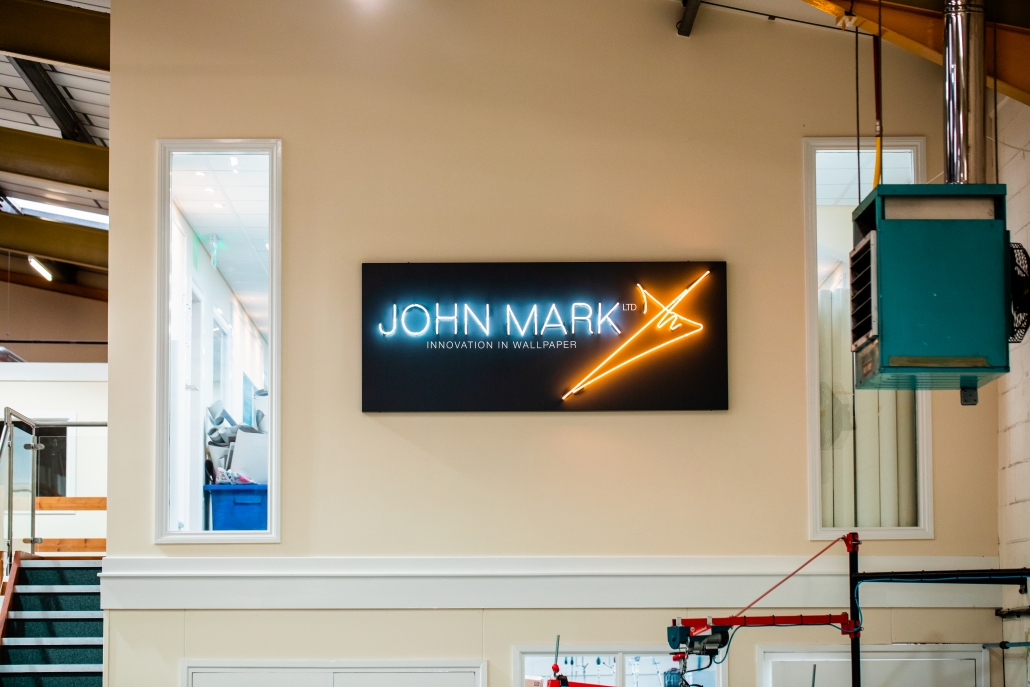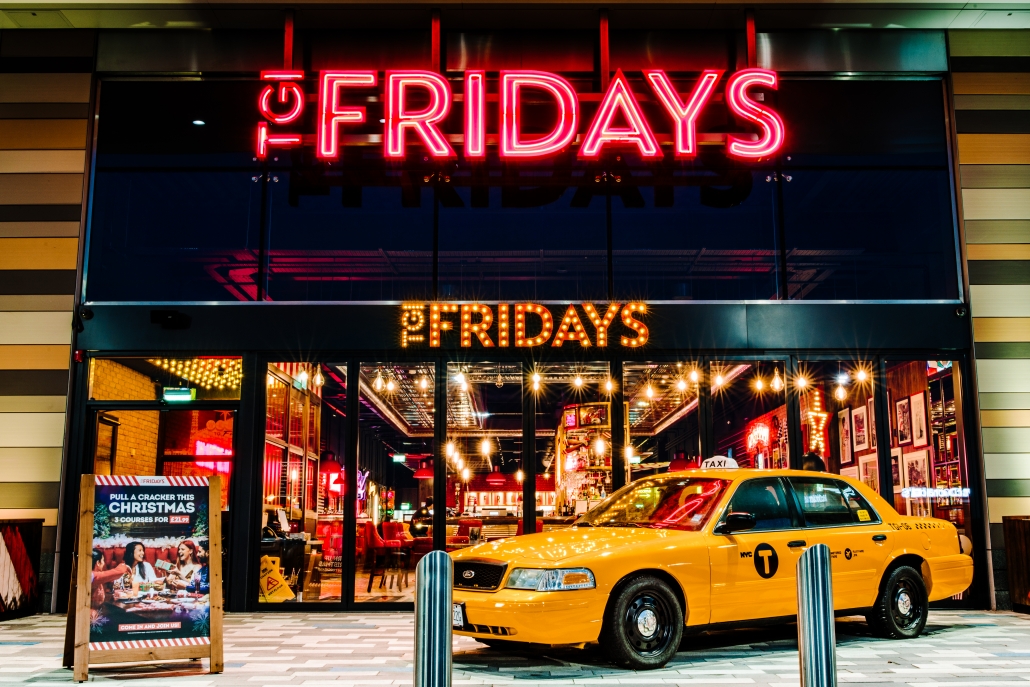 Talk to Optimum Signs about your requirements. We can provide you with free advice and an estimate without any obligation. Call us today on 01772 652099, or e-mail us below.
Terms & Conditions
Optimum Signs, Unit A122, Tustin Way, Longridge Road, Preston, Lancashire, PR2 5LX