Illuminated signs from Optimum make a bright impression anytime of the day or night. They are a stunning way to enhance your image and to attract customers – increasing company visibility and brand awareness.
Particularly effective at night, illuminated signs are a good way to attract attention and passing trade or to highlight important information.
Optimum design and manufacture illuminated signs suitable for both indoors and outdoors. To save energy our signs have an option of coming on at specified times or they can be fitted with a light sensor so they only turn on as it gets dark and turn off when it's light. We can also provide signs with manual on/off switches.
We offer a choice of illuminated signs including: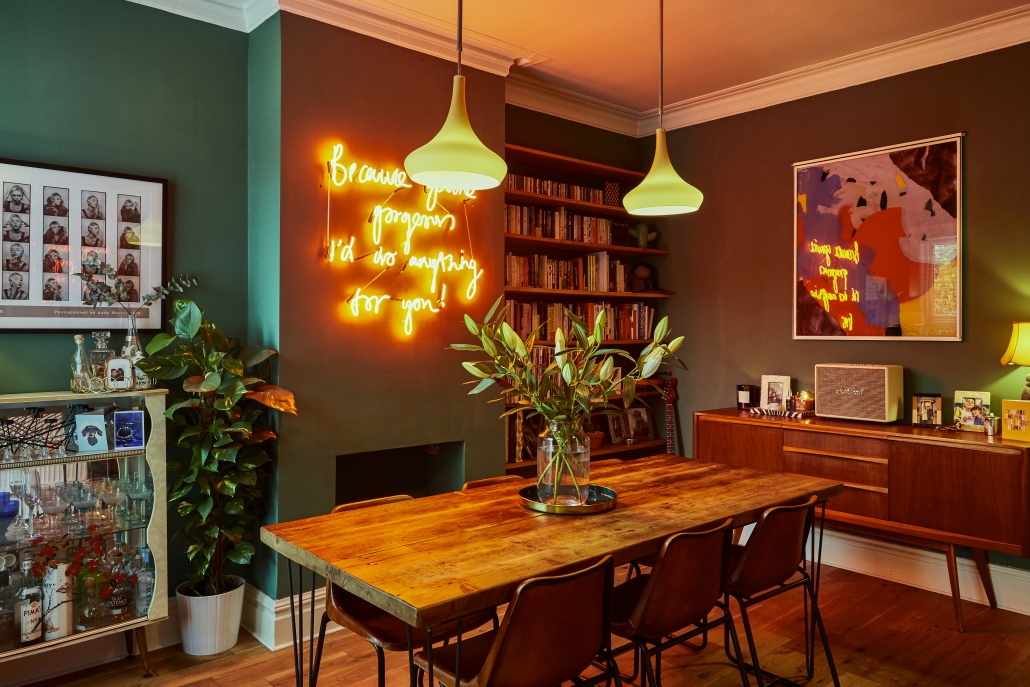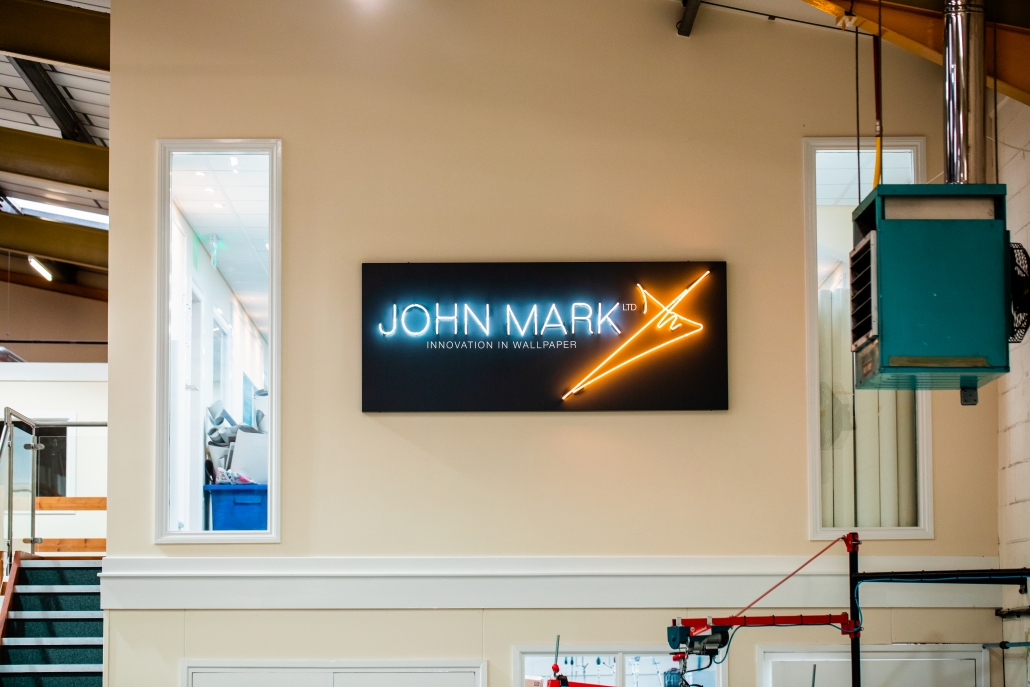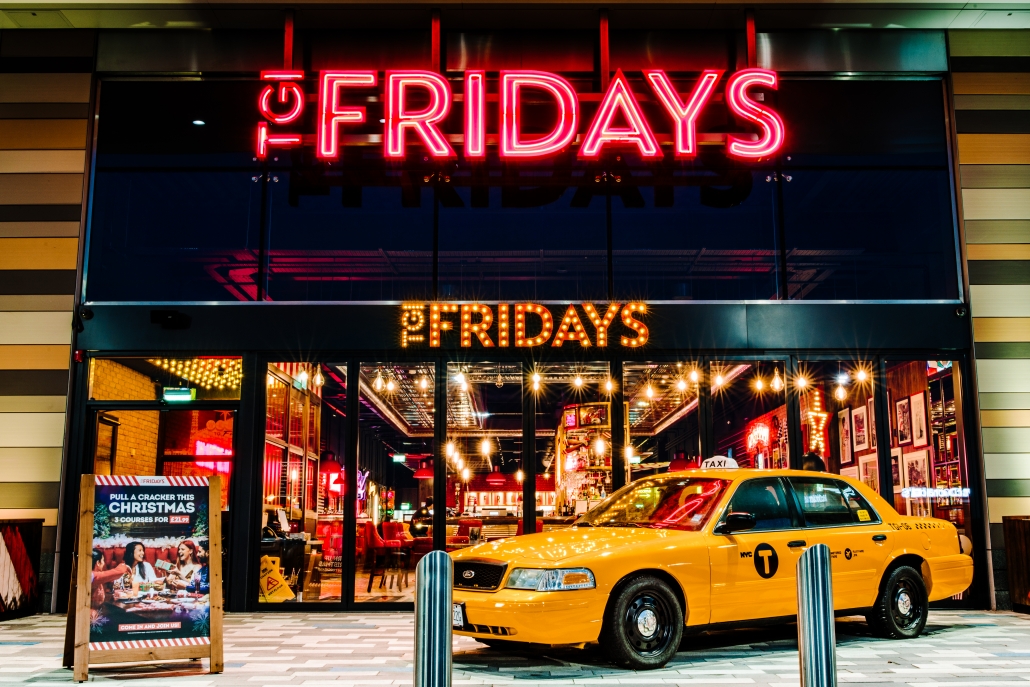 Talk to Optimum Signs about your requirements. We can provide you with free advice and an estimate without any obligation. Call us today on 01772 652099, or e-mail us below.
Terms & Conditions
Optimum Signs, Unit A122, Tustin Way, Longridge Road, Preston, Lancashire, PR2 5LX