At Optimum we are very experienced in applying Chapter 8 graphic to vehicles requiring high visibility, whether it's highway maintenance, traffic management, breakdown recovery or the emergency services. We will ensure your vehicle meets Chapter 8 regulations.
Our experienced team fit vehicle graphics to the highest standard. We are also able to design and apply all types of high visibility and reflective materials. We can incorporate Chapter 8 graphics into a full vehicle wrap design if required and we can advise you on the designs best suited for your vehicle.
We can also provide graphics for ambulance, car, van, truck or any other type of vehicle. Discounts are available for fleets.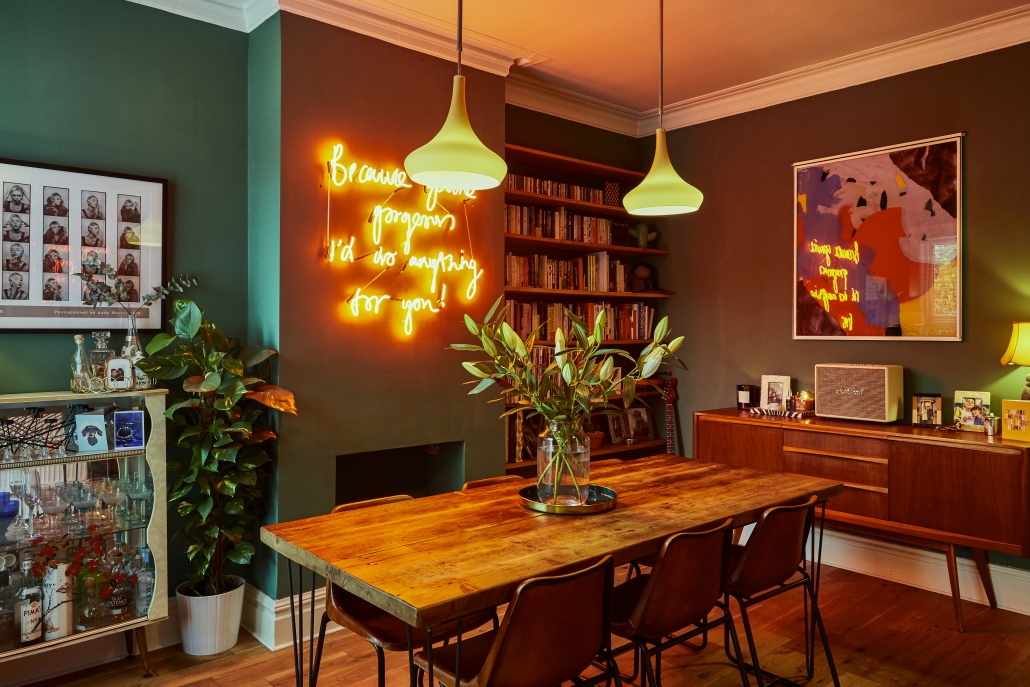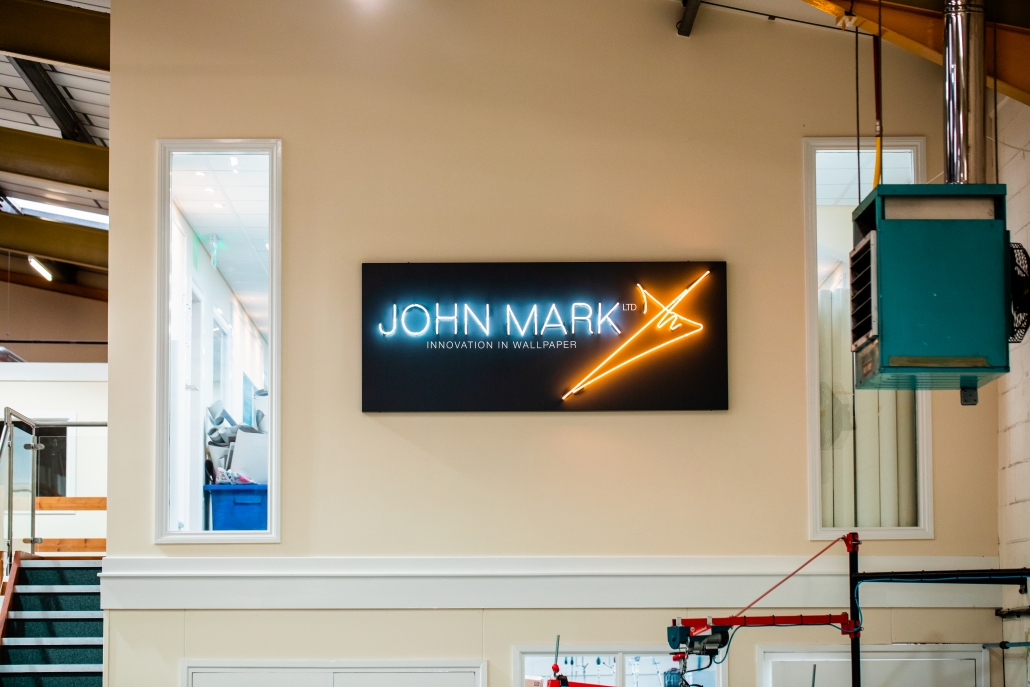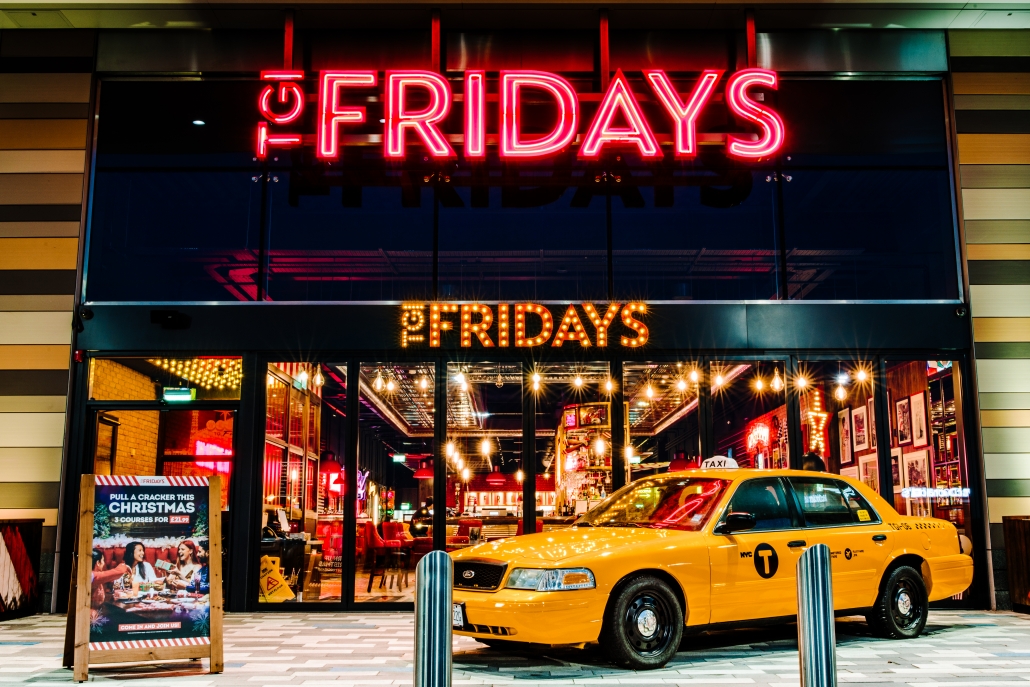 Talk to Optimum Signs about your requirements. We can provide you with free advice and an estimate without any obligation. Call us today on 01772 652099, or e-mail us below.
Terms & Conditions
Optimum Signs, Unit A122, Tustin Way, Longridge Road, Preston, Lancashire, PR2 5LX