LIGHT UP YOUR BUSINESS BRILLIANTLY
Optimum is a specialist in neon signs and we're the only signage company in Preston to manufacture neon in-house. Our qualified team has created and installed neon for businesses across the UK.
Illuminated signage has always been a really effective way to promote your business but neon is particularly attractive. The luminous light created by neon signs is one of the most eye catching forms of signage. Whether it's used indoor or out, neon gives a building real character and atmosphere. It works particularly well for cafes, restaurants, theatres and clubs and it can be used effectively in shop windows too.
At Optimum we work closely with clients throughout the design and manufacturing process to ensure the finished design meets your exact specification. Neon is incredibly versatile so we can offer a wide variety of colours and sizes and create a design that incorporates your lettering or logo. Bespoke neon signs are more affordable than you think too.
Whether you want something traditional or contemporary we will have an A board to suit your needs. We only supply products that use the best quality materials to help ensure the sign is long lasting, looks good and is durable. We offer a full design service and can supply any artwork you need for the panels or printed poster inserts.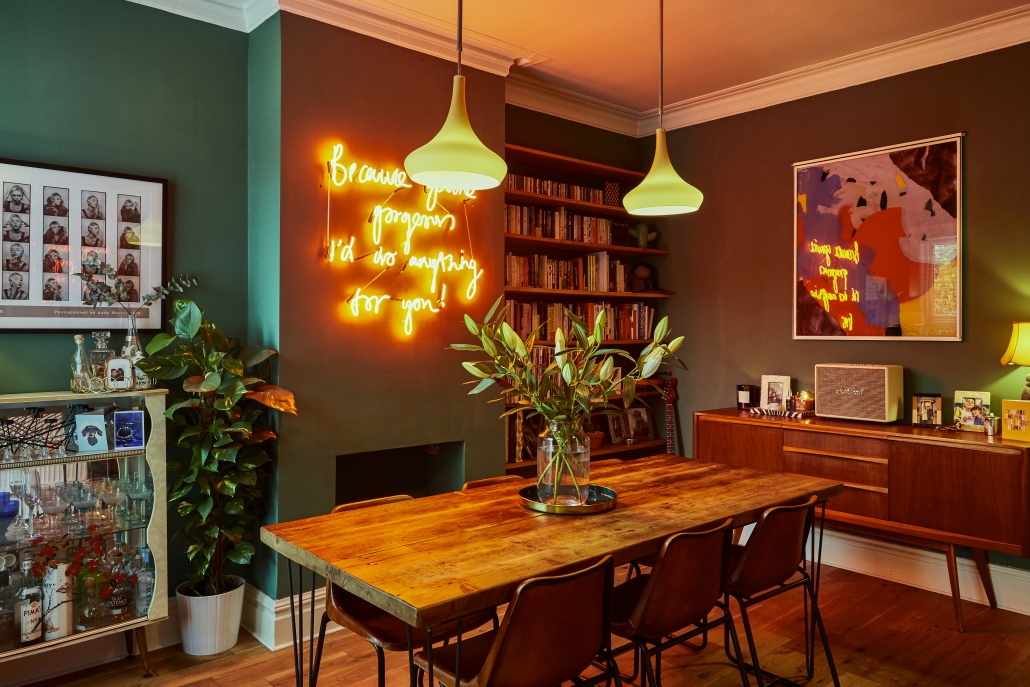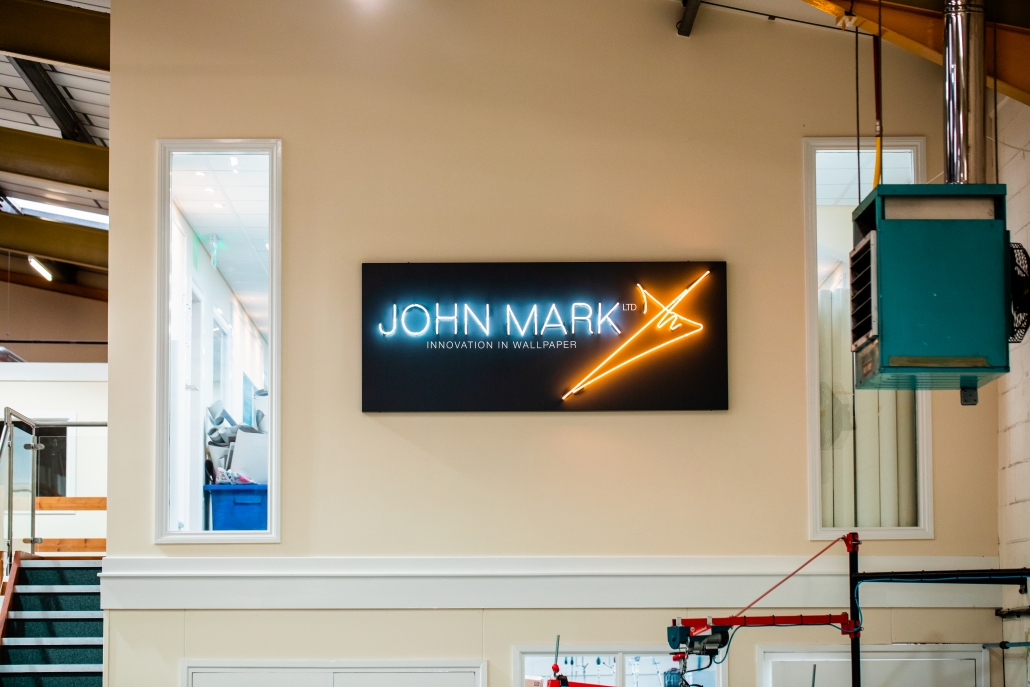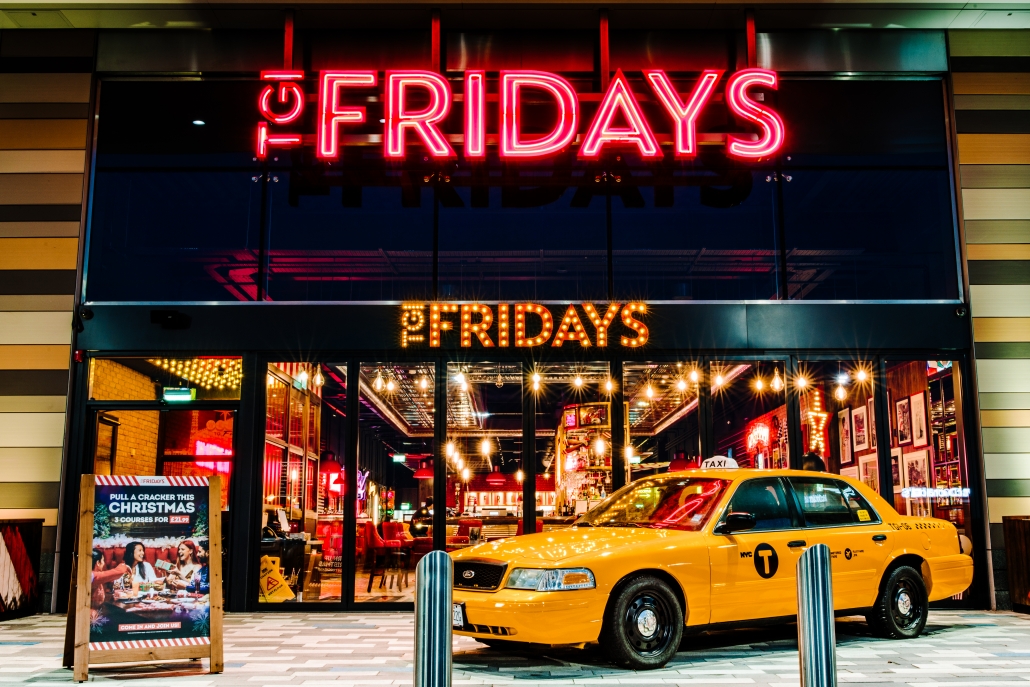 Talk to Optimum Signs about your requirements. We can provide you with free advice and an estimate without any obligation. Call us today on 01772 652099, or e-mail us below.
Terms & Conditions
Optimum Signs, Unit A122, Tustin Way, Longridge Road, Preston, Lancashire, PR2 5LX