All photos look stunning as acrylic prints – they really bring the images to life. Acrylic is a great alternative to canvas and offers a range of colours and finishes.
The process is very straight forward and all we need is a copy of your digital photo or artwork which we will then print before encapsulating it between acrylic sheets. We only use the latest [insert printer name] 12 colour large format printers guaranteeing you vastly superior and vibrant images.
The acrylic sheets are held together and fastened to the wall using polished chrome fittings – providing a really modern look with depth as the image is standing away from the wall. Acrylic prints are great for capturing family, wedding and children's portraits, sporting and dramatic landscape images as wells as animals and pets – full colour or black and white work equally well.
Tough, durable and wipe
clean acrylic.
Bright and vibrant colours guaranteed on every print.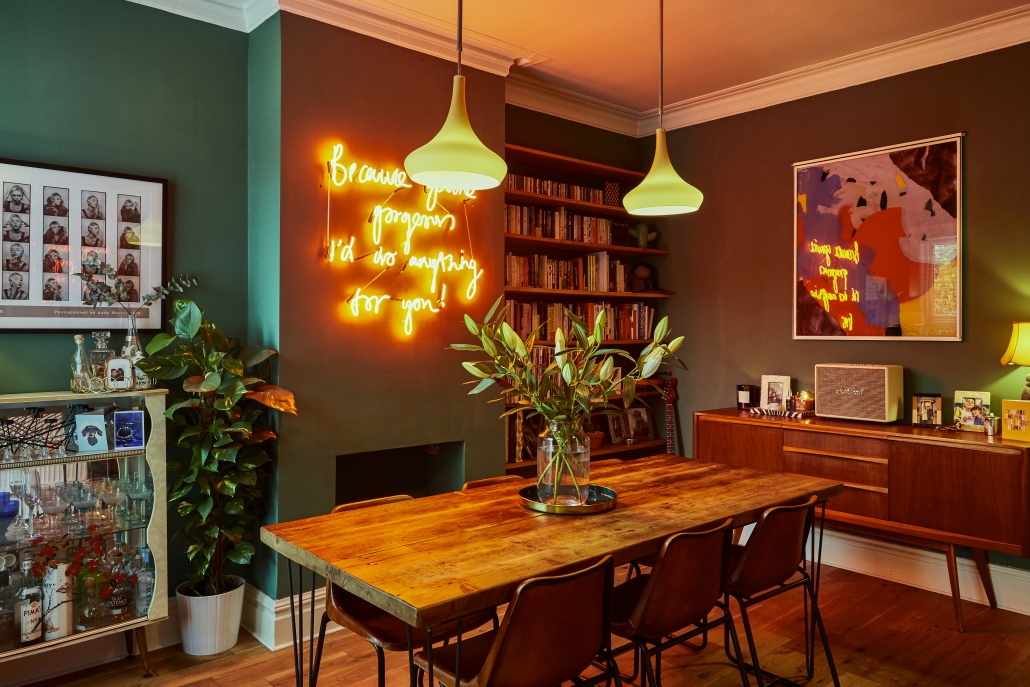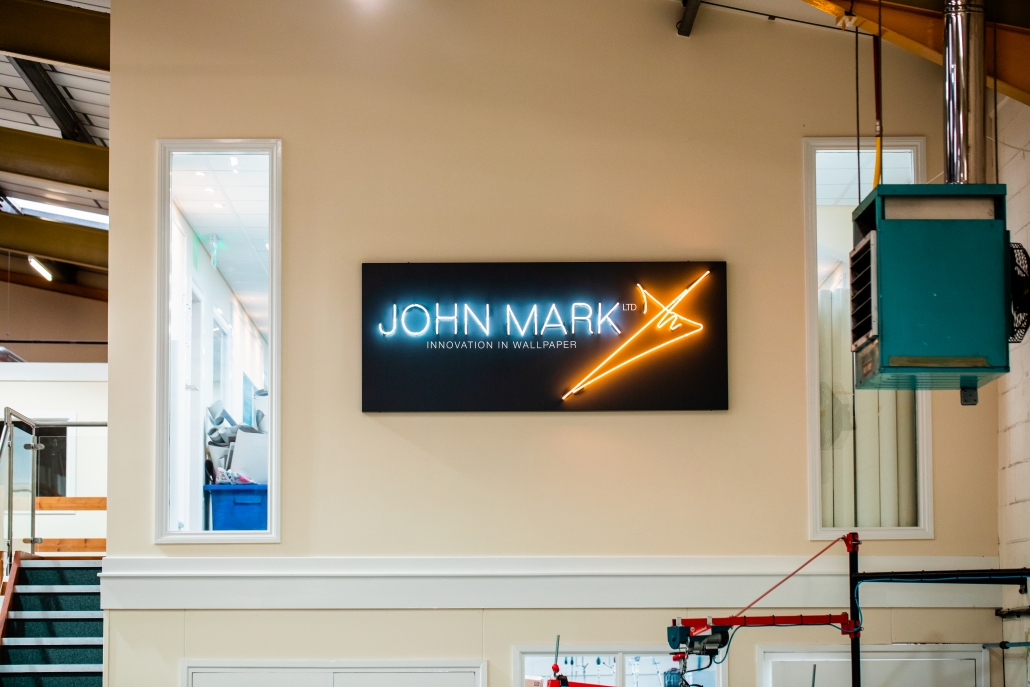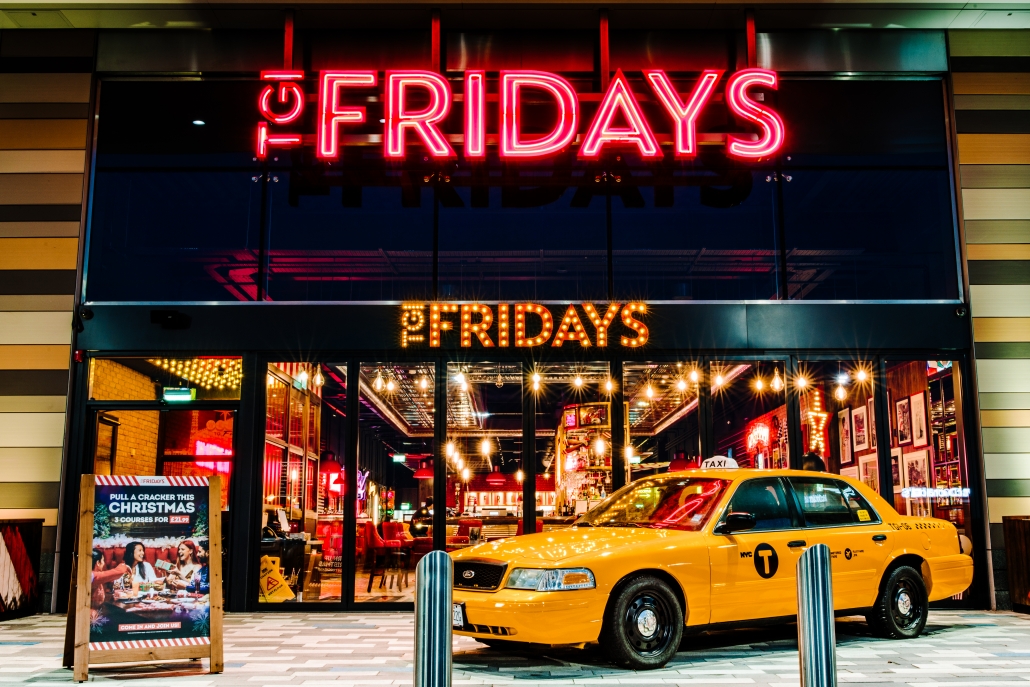 Talk to Optimum Signs about your requirements. We can provide you with free advice and an estimate without any obligation. Call us today on 01772 652099, or e-mail us below.
Terms & Conditions
Optimum Signs, Unit A122, Tustin Way, Longridge Road, Preston, Lancashire, PR2 5LX