TOWER OVER THE COMPETITION
If you want to get your business noticed then a top quality totem (or monolith) sign is the answer. They are particularly useful for drawing attention to buildings set back from the road. Perfect for shopping centres, business parks, industrial estates, car parks, airports, hospitals, office buildings, campuses, libraries and more…
All totem signs can be professionally fitted by our own experienced installation team to guarantee safety.
All of Optimum's totem signs are designed for durability, quality and style:
Various sizes from 1 to 10 metres.
Flat-faced, curved or concaved surfaces available.
Steel frames with aluminium, dibond, perspex or flexi-face options.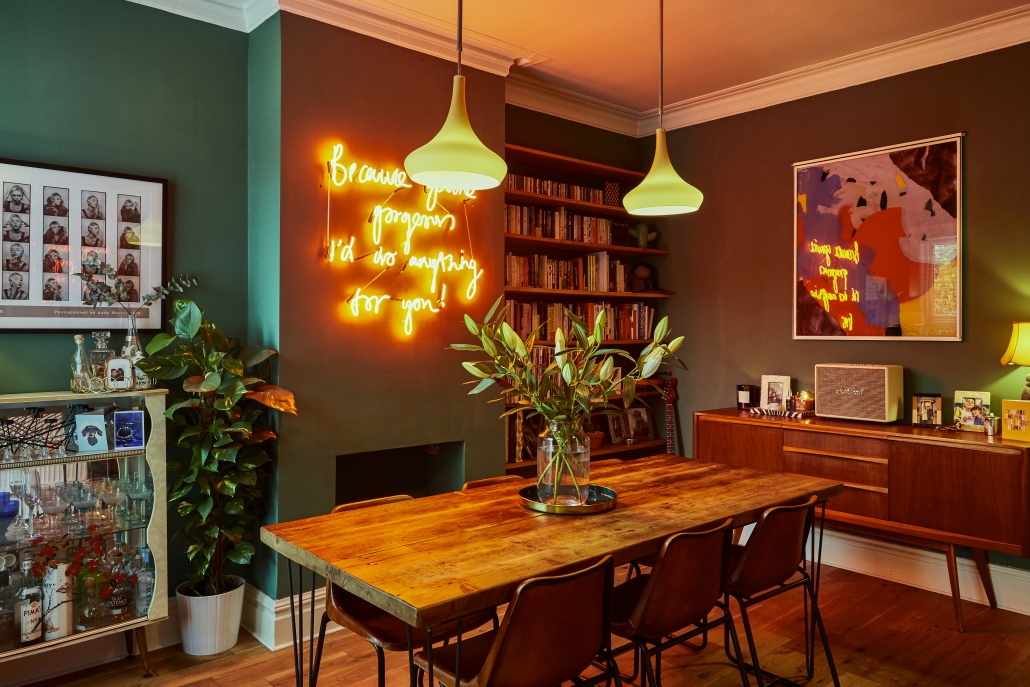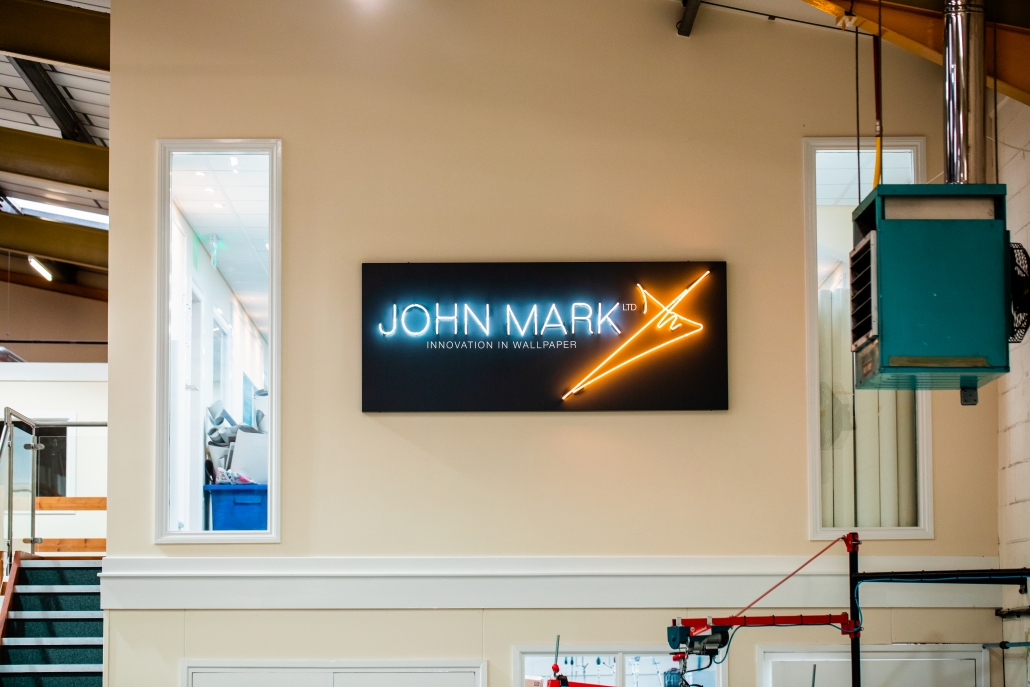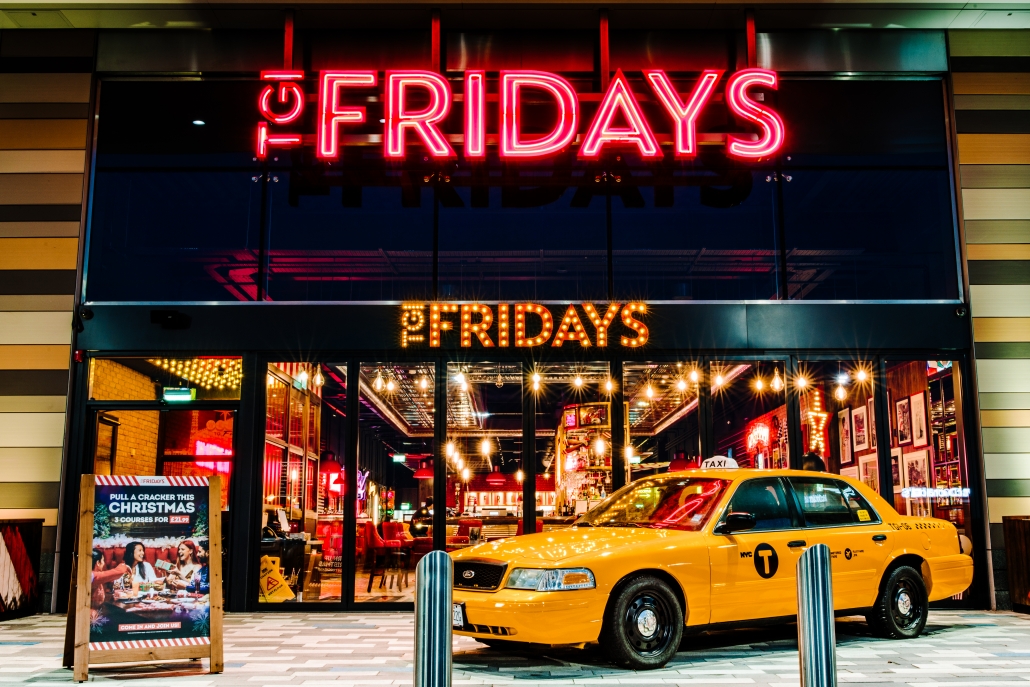 Talk to Optimum Signs about your requirements. We can provide you with free advice and an estimate without any obligation. Call us today on 01772 652099, or e-mail us below.
Terms & Conditions
Optimum Signs, Unit A122, Tustin Way, Longridge Road, Preston, Lancashire, PR2 5LX