Cafés, restaurants, clubs, galleries and museums all have areas where they want to define a space or restrict the public – whether it's an effective queuing system, enclosing an eating area, indicating direction or preventing access to private areas.
Our poles are available in polished stainless steel, black or brass and heavily weighted to ensure stability and safety. We offer a choice of rope colours and finishes so there's a style to suit every organisation.
We can provide banners printed with your graphics or logo – the ultimate in quality and design for pole barriers.
Double-sided print, suitable for outdoors & wipe clean surface.
Ideal for windy locations, single-sided print.
High quality printed surface, stain & weather resistant.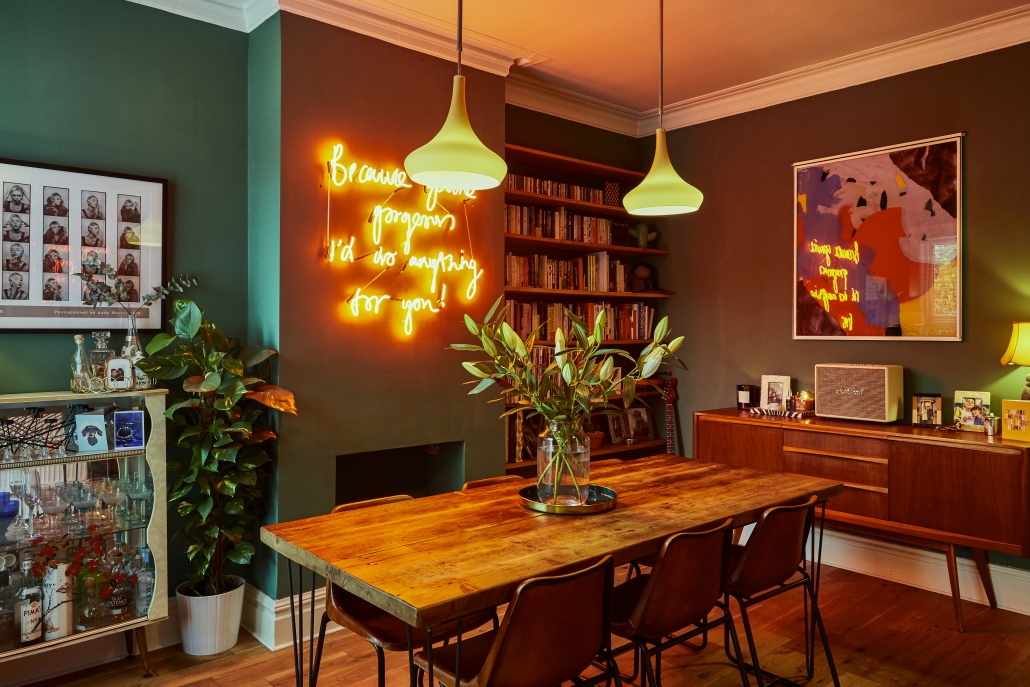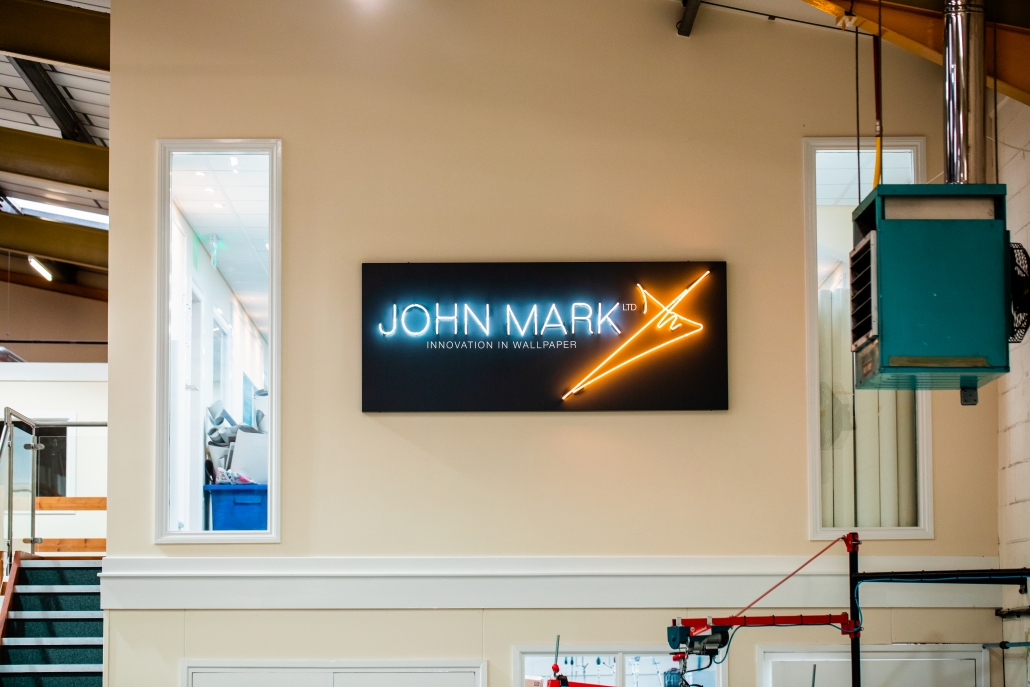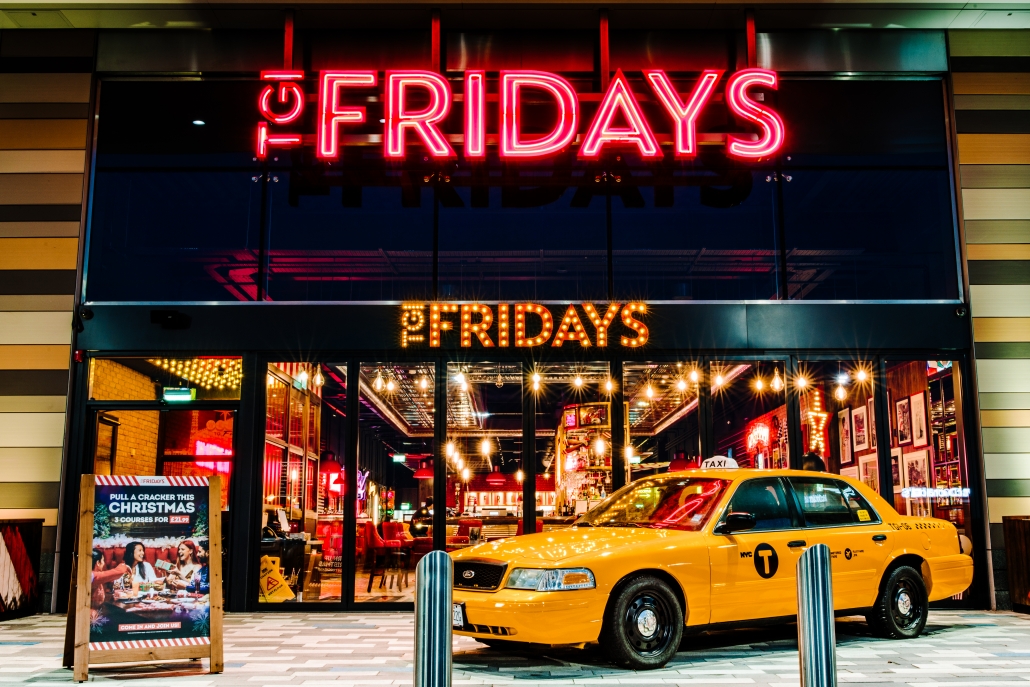 Talk to Optimum Signs about your requirements. We can provide you with free advice and an estimate without any obligation. Call us today on 01772 652099, or e-mail us below.
Terms & Conditions
Optimum Signs, Unit A122, Tustin Way, Longridge Road, Preston, Lancashire, PR2 5LX